ASEA 2023 Global Convention was a massive success
Associates from around the world gathered in the Lone Star State to experience ASEA like never before.
From 20 – 23 September 2023, the ASEA 2023 Global Convention was held in Fort Worth, Texas, in front of thousands. From the first session to the last, and everything in between, the ASEA Global Convention had plenty of announcements, recognitions, and celebrations to talk about. Here are some of the highlights from this year's Global Convention:
The new ASEA App pre-launch was announced
Want to manage your business more effectively? Need to share an ASEA product with one of your customers quickly, with the ability for them to purchase just as quickly? Looking to encourage someone to join your team with an ASEA video? There's finally an app for all of that. Power your potential with the ASEA App—ready to take your business to the next level. Download it on 2 October for your Apple or Android device.*
*Available to US associates only
ASEA experiences continue to be global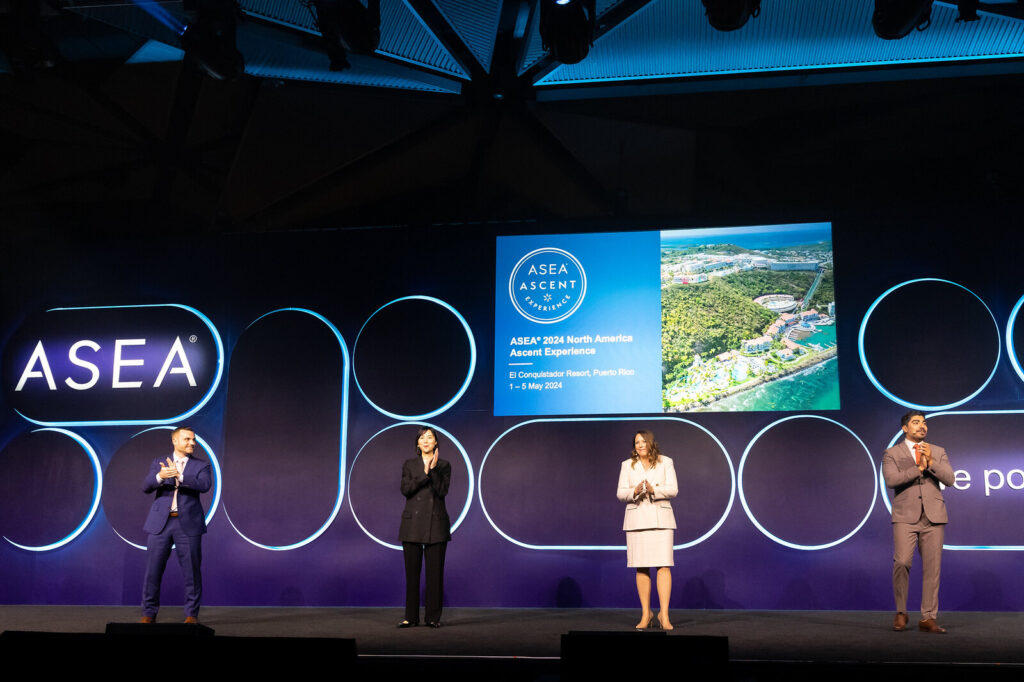 Our Ascents and Diamond experiences will continue to explore every corner of the Earth—from Puerto Rico to Dubai—for unique cultural experiences and unforgettable memories.
The qualification period for the Ascent Experiences are from 23 September 2023 – 22 March 2024. The qualification period of the Diamond Experience is from 30 December 2023 – 29 June 2024.
Products to promote cleaner and younger-looking skin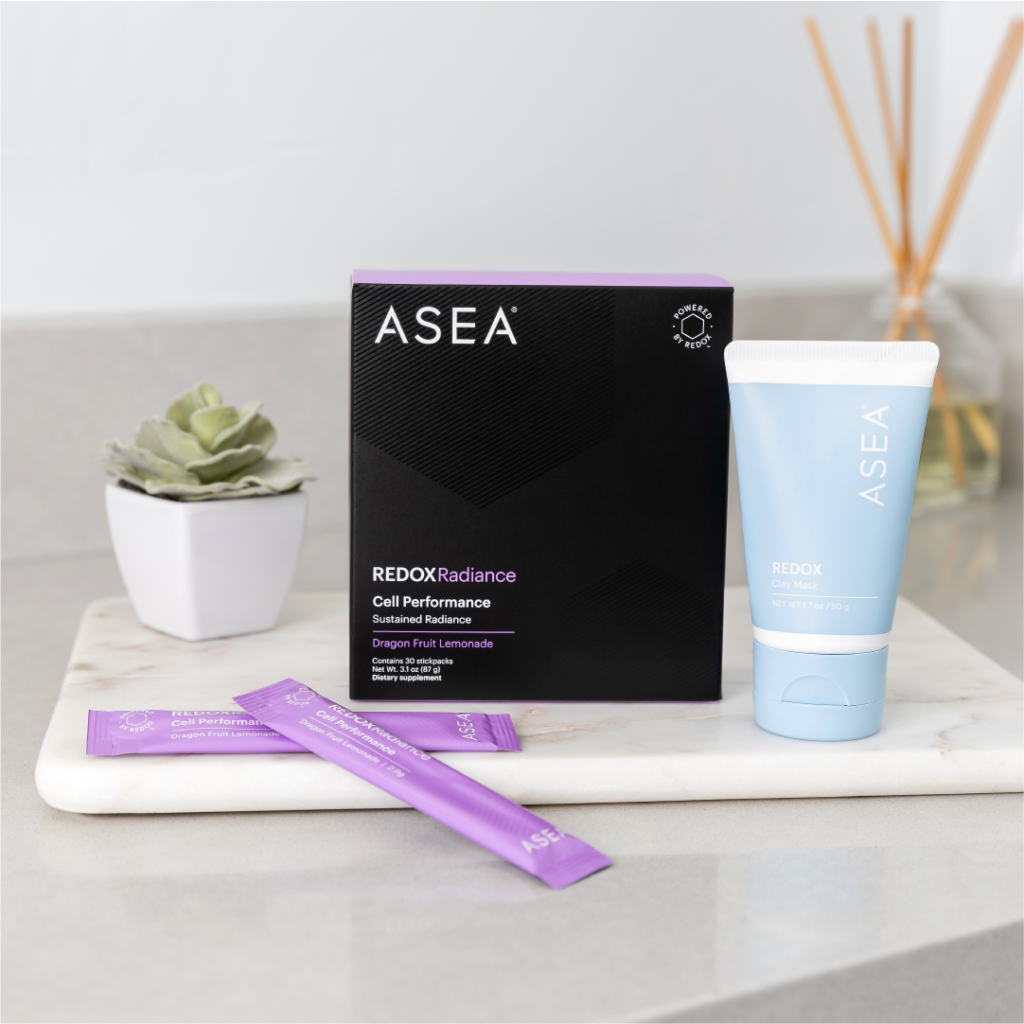 While already in the US market for the past few months, the Global Convention was a great time to remind people of some of their recent products—the ASEA Redox Clay Mask and the REDOXRadiance Cell Performance drink mix. The ASEA Redox Clay Mask elevates your skin to be beautified and cleansed. It draws out dirt, oil, and makeup residue while preparing your skin for the signaling molecules in the Redox Clay Mask.
The REDOXRadiance Cell Performance drink mix promotes even younger-looking skin. This easy-to-use collagen support drink mix is specifically designed to showcase your natural beauty.
All fun and games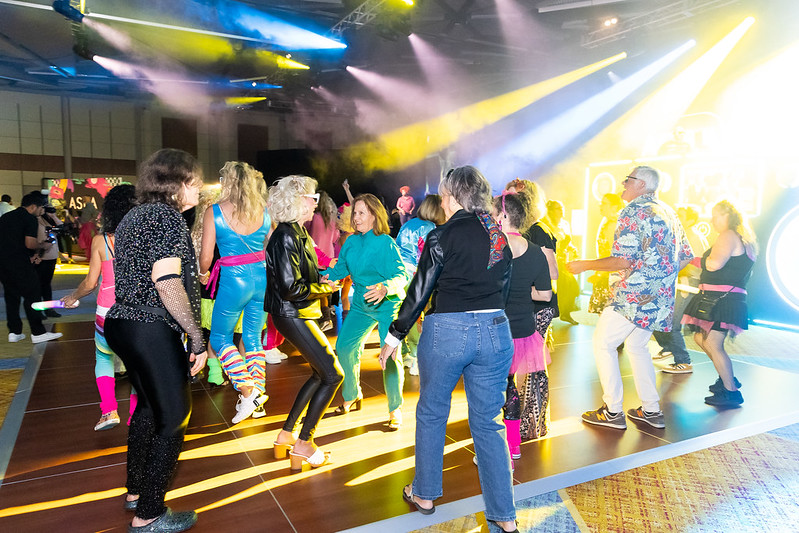 It wasn't all business at the Global Convention. Attendees were able to join a Pickleball Tournament, enjoy a relaxing yoga class, and serve the homeless community in the Texas area through a service project. The highlight of the Convention came down to the final evening—the 80s Retro Rewind Party. Attendees showed up in their most colorful, far-out 80s attire. From bellbottoms to hightops, people came to party like it was 1989!
Next year, we'll be holding multiple regional conferences around the world. Tickets for our Asia Pacific and Europe regional conferences are on sale now! Get yours today!