"Make real connections throughout
your day. The world needs our
kindness; the world needs our ethos."
— Kelly Rich, Senior VP of Global Sales
Our commitment to quality means we test every batch of our ASEA® Redox and RENU28® Gel products to ensure the presence of active redox signaling molecules—down to the parts per million. To further validate our own internal testing, we have established two new partnerships with third-party laboratories.
These new partnerships are not only leading experts in redox testing technologies; they connect us to new research opportunities as we innovate new products. You'll start to see the new partner logos on products in the US in August 2022 and in select additional markets by March 2023, replacing our former partner BioAgilytix.
Learn about our new partners
BQC Redox technologies is a biotechnology company in Spain dedicated to the study of redox parameters. Their team of redox specialists includes chemists, biotechnologists, and biologists with industrial and postdoctoral experience.
Founded in 1996, GLU (Gesellschaft für Lebensmittel- und Umweltconsulting) operates a sophisticated and accredited chemical-analytical laboratory in Germany. Their team manages an expansive range of research services for clients within the environmental and food industries.
Marketing
Introducing the ASEA Beauty Expert Board
Featuring the beauty and personal care expertise of our very own associates, the new ASEA™ Beauty Expert Board is ready to inspire, empower, and build the ASEA beauty community! Board members will provide education on self-care, overall well-being, beauty habits, and the benefits of the RENUAdvanced™ Skin Care System.
Meet the board members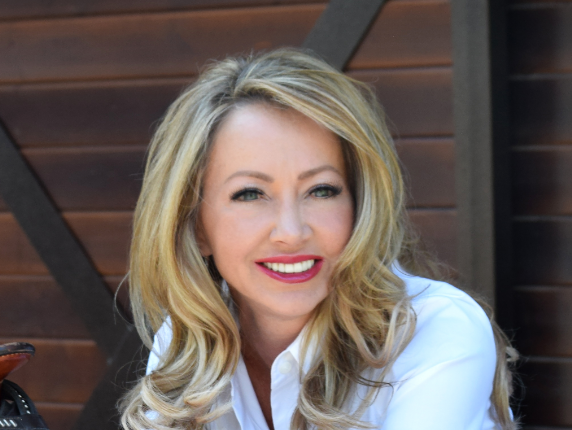 Deni Robinson
Presidential Diamond Executive
One of the top leaders at ASEA, Deni Robinson is respected throughout industry circles for both her daily work and personal care standards. She is a favorite speaker at multiple industry conferences, but nowhere is she more at home than when appearing—as host or guest—for ASEA leadership and beauty forums.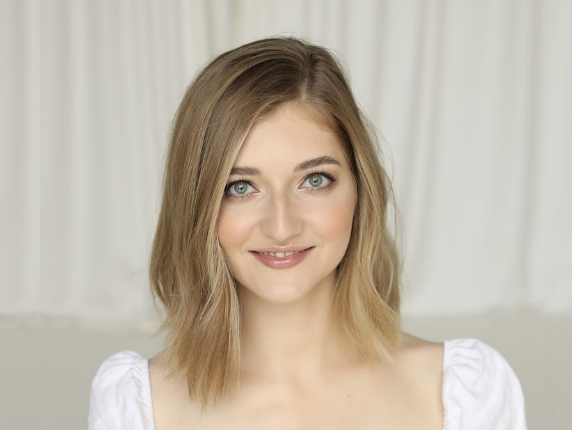 Valeriia Veksler
Wellness nurse and esthetician, Director700
While completing her nursing internship alongside physicians, nurses, and administrative staff, Valeriia Veksler learned from facial plastic surgeons and helped run social media marketing. Today, Valeriia works at Humber River Hospital while also sharing redox skin care, wellness, and beauty tips with her thousands of Instagram followers.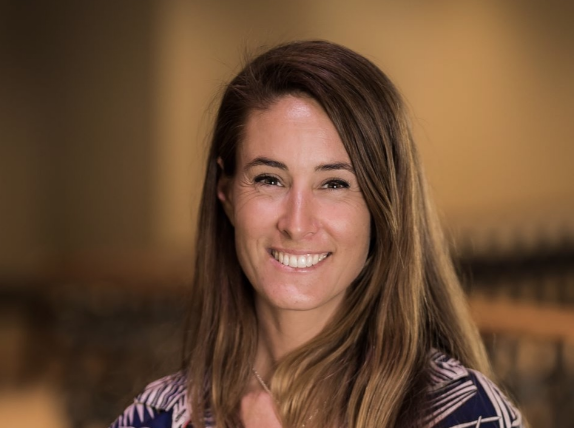 Eszter Bajnai
Yogi, Platinum Executive
A passionate surfer and avid meditator, Eszter Bajnai followed the good energy of her ASEA sponsor to find redox balance for her life, wellness, and beauty goals. Eszter follows a daily ritual of meditation and surfing before networking and collaboration to center herself and see others.
Look for appearances from these beauty experts on ASEA social channels to learn tips and tricks for better beauty and personal care routines!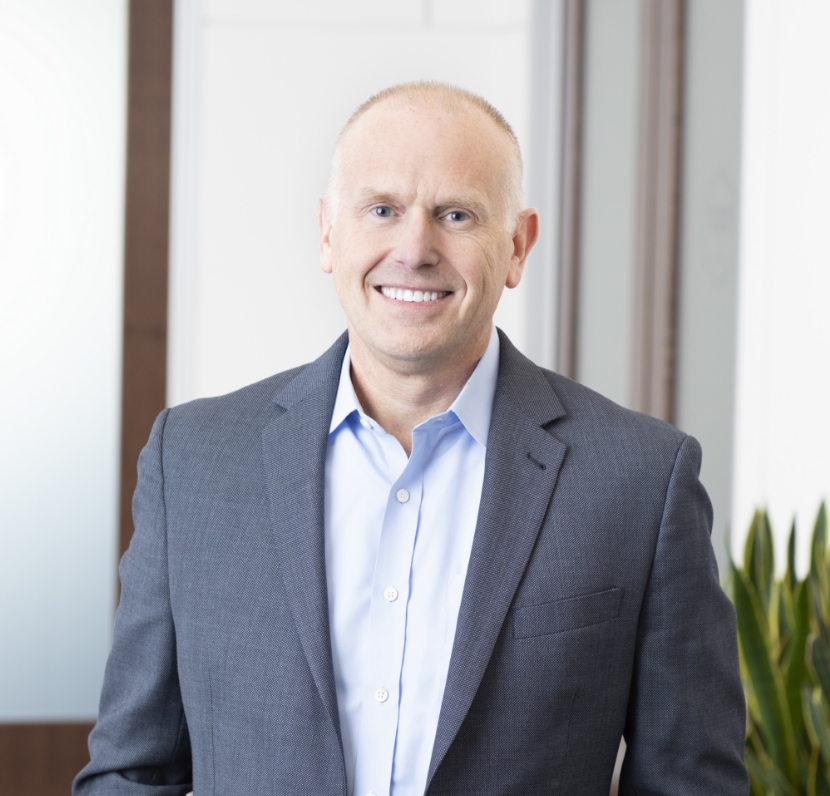 Media mentions
Authority Magazine
interviews Chuck Funke
As part of their series on effective leadership during turbulent times, Authority Magazine recently interviewed ASEA CEO Chuck Funke. Topics ranged from important mentors to moving on from mistakes to building purpose in life and business. You can read the article on medium.com, which reaches 60 million unique visitors each month!
Media mentions
ASEA-partnered antiaging study cited in global publications
Our peer-reviewed antiaging study published in the scientific journal Antioxidants earlier this year has now been featured in more than 70 international online publications in at least five languages! (English, Spanish, Italian, Portuguese, Polish) The study was co-authored by ASEA Science Council Member Dr. Charareh Pourzand and members of the ASEA Research and Development Team Dr. Nico N. Raczek and Dr. Andrea Borges.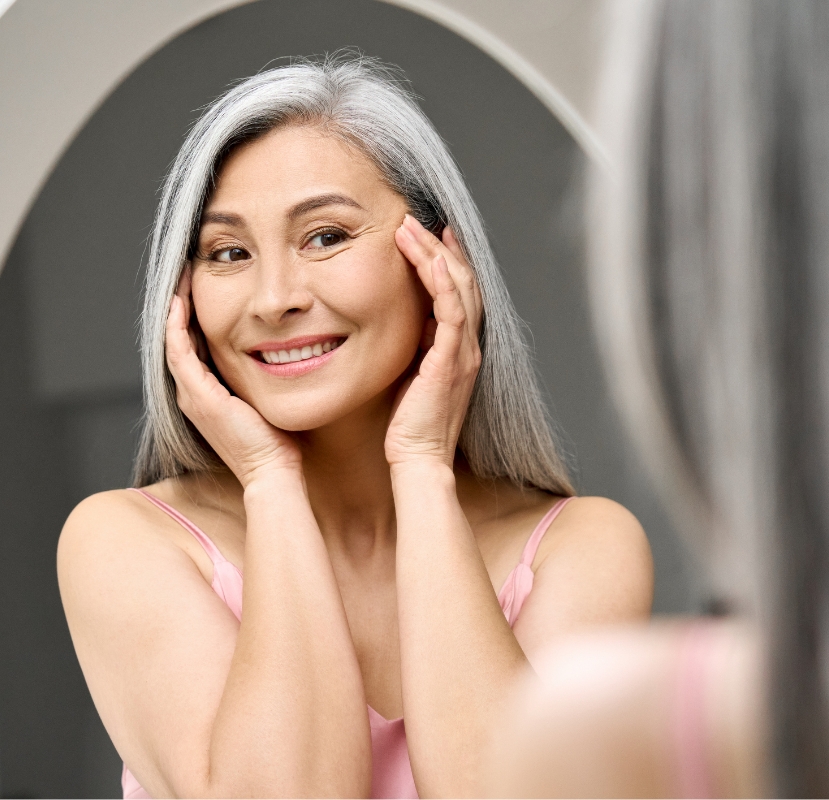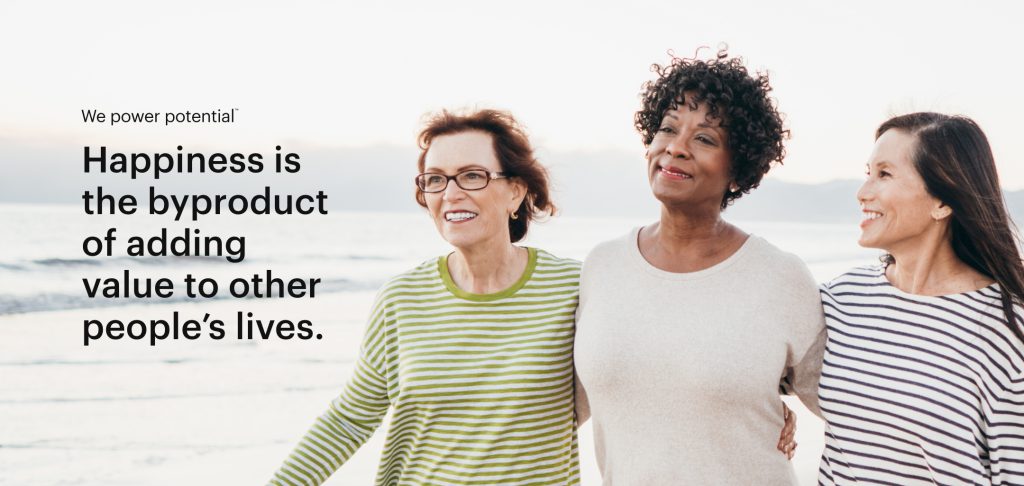 Recognition
Associate rank advancements in June
We're thrilled to present the associates who made June a historic part of their Diamond-level journey.
Reflects rank advancements for 28 May – 1 July 2022 Double Diamond
---
Angi & Arlynd Fletcher, USA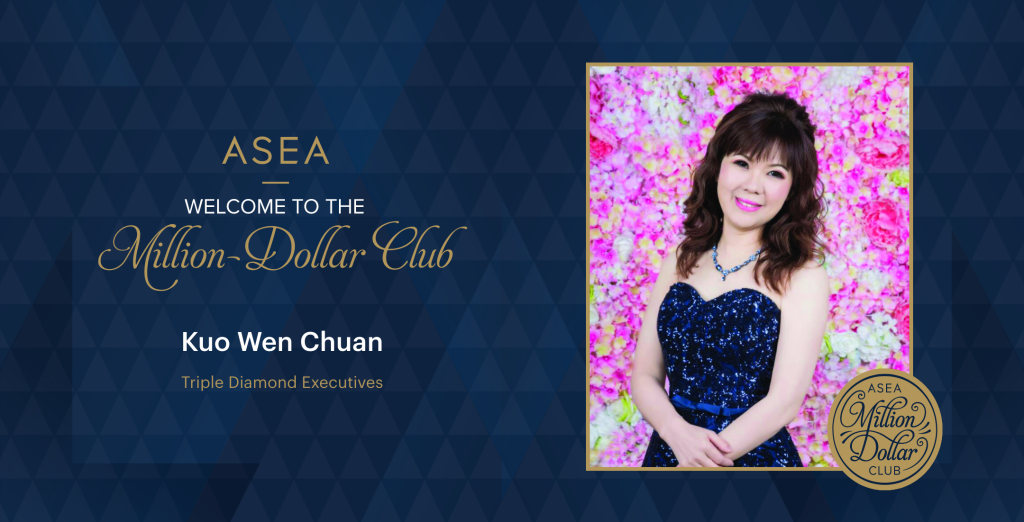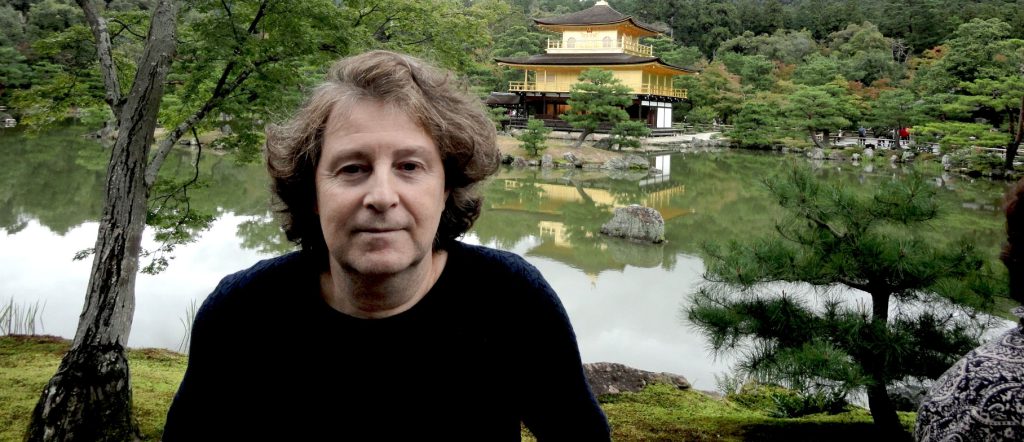 Associate spotlight
New enthusiasm from giving goodness and feeling truth
Phil de Garrigues
France︱Bronze Executive
Truth and time are a powerful combination. In the case of Bronze Executive Phil de Garrigues, perceiving the one has come by spending the other in good company. "Truth, for me, is a matter of feeling, of perception," he says. "It feels like goodness in people."
Someone he met in Taiwan years ago had that goodness. "I immediately thought of him as a friend," remembers Phil. "He later contacted me to introduce me to ASEA, but at that time I didn't really understand what he was talking about." Thankfully, truth waits, and truth tries again.
"Two years later, he contacted me again," continues Phil. "Something told me we had to go—and run. I felt that there was truth in the products. Simplicity is close to power and efficiency; the simplicity of ASEA products gives them an aura of efficacy. Even before I saw results for myself, I was convinced."
"Something told me we had to go—and run. I felt that there was truth in the products."
"I have always been passionate about things that improve the body's condition, and I have long been an entrepreneur," Phil says. "As soon as I realized the importance of redox balance, I signed up."
That was November of 2021. Fast forward to today and Phil has just returned from Cyprus as the top prize winner in Europe for ASEA™ Ascent 2022. "Thanks to ASEA," says Phil, "I have an income that benefits my life, and I am part of a wonderful team with a plan to succeed."
As for earning the top Ascent prize, Phil says, "I do not consider myself a competitive person. When I played team sports, I was more interested in the aesthetics of the game. But with Ascent, when I started seeing my name on the leaderboard, I really wanted to be first. I pushed for it with enthusiasm."
Phil, unsurprisingly, applied his enthusiasm to this game with a certain aesthetic—you could call it "goodness in people" or even truth. "I made sure to take even more care of my associates to help them profit. I am eager to start the next game and push my team to win it, so they can feel that happiness too."
---
This is not a guarantee of a particular income. Individual results will vary. View our income disclosure statement at aseaglobal.com/opportunity.
Promotions / programs
How far can 14 days take you?
Anytime, anywhere, get free products with Fast Start Bonuses when you complete the ASEA™ Fast 4ward challenge. Find the widget on your VO homepage and move your business forward!
Promotions / programs
Subscribe, save, and earn
Save money on account renewal and earn points toward free products with an ASEA subscription!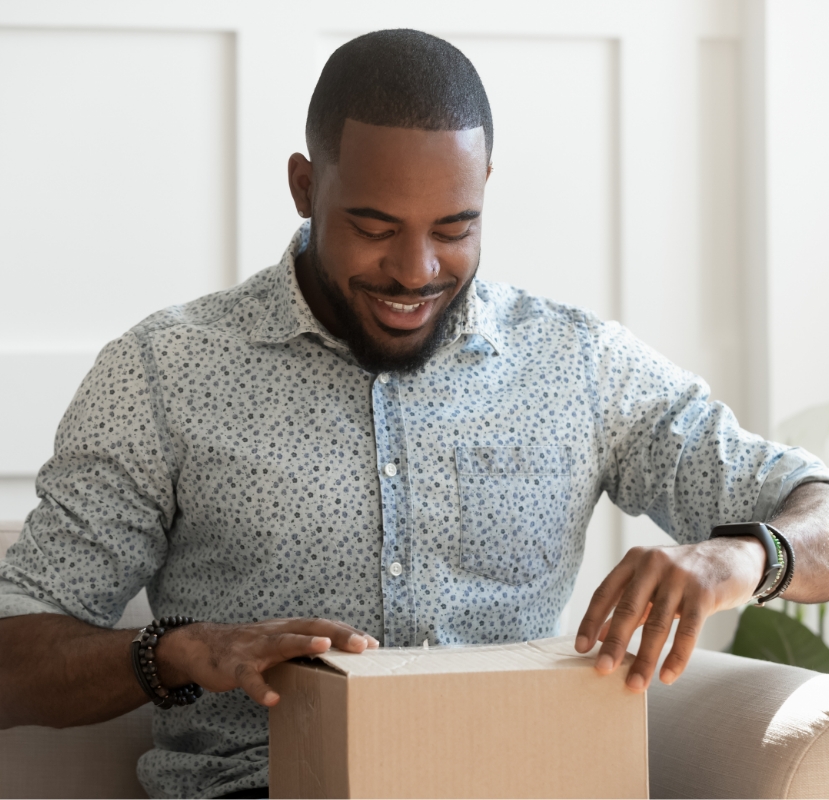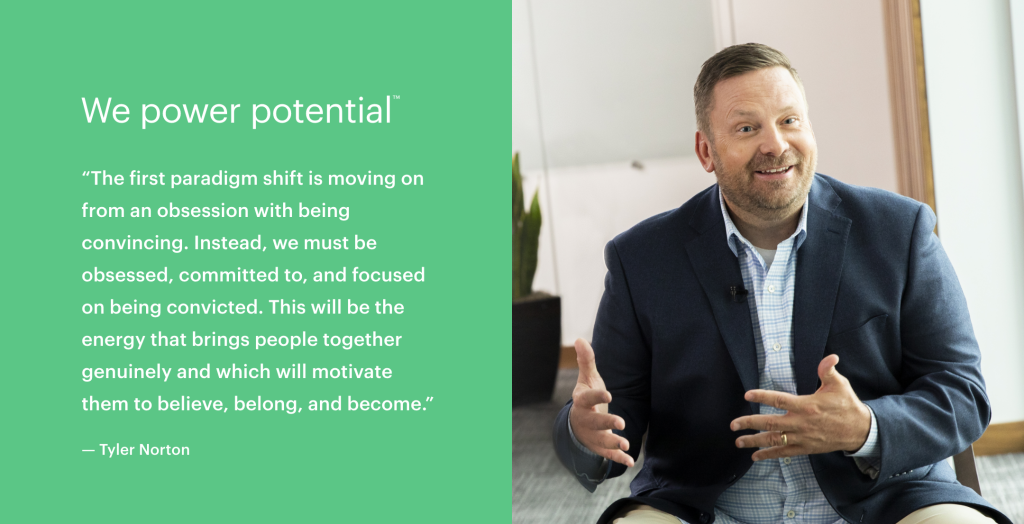 Compliance
A year of results: The unauthorized listings removal program
We continue to protect your sales avenues and the company reputation you uphold. Ongoing monitoring and removal efforts help ensure a strong redox marketplace for the quality products you sell.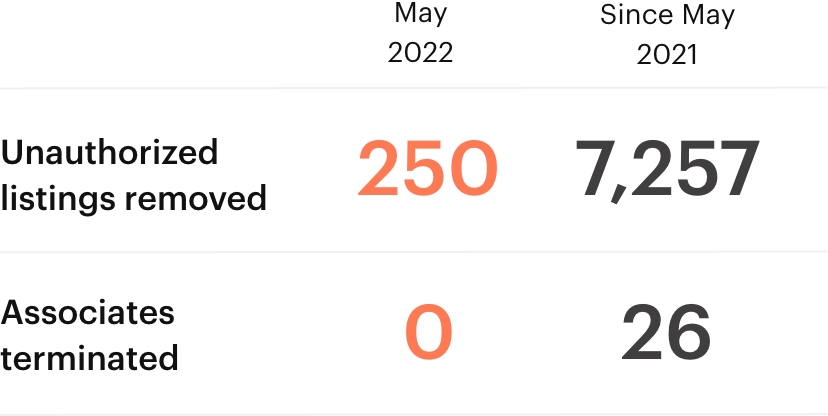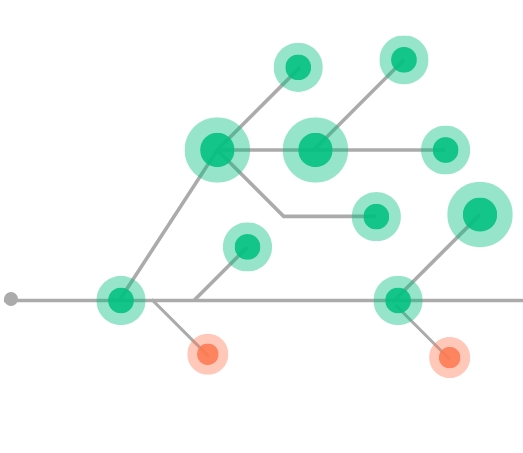 Marketing
Next Level Marketing: Reliable, recognizable conviction with Zoltán Várnai
Illustrating Next Level Marketing's primary principle—being convicted rather than convincing—Ambassador Double Diamond Executive and ASEA 2022 Business Builder of the Year Zoltán Várnai introduced a number to ASEA™ 2022 Global Convention viewers: 1,152. This number, he said, was the average number of people involved, buying and selling products, in a single Diamond-level ASEA business.
"Someone young in network marketing typically envisions building a big business and earning a great income," says Zoltán. "Naturally, they think, 'To do this, I will need a lot of customers and team members.' So, they approach their business with this large statistic urging them to convince as many people as they can."
"Now," Zoltán continues, "a more experienced leader might start with a much smaller number in mind, thinking, 'You know, I can get the same result by finding just six very strong, stable business leaders who will work on their own organizations.'"
Zoltán likes an even lower number: "A statistical starting point of six people is still too many. As I have dug deep into the ASEA opportunity, embraced the ethos, and seen the potential it holds for me, I have realized you need only one—and it's the one you see in the mirror."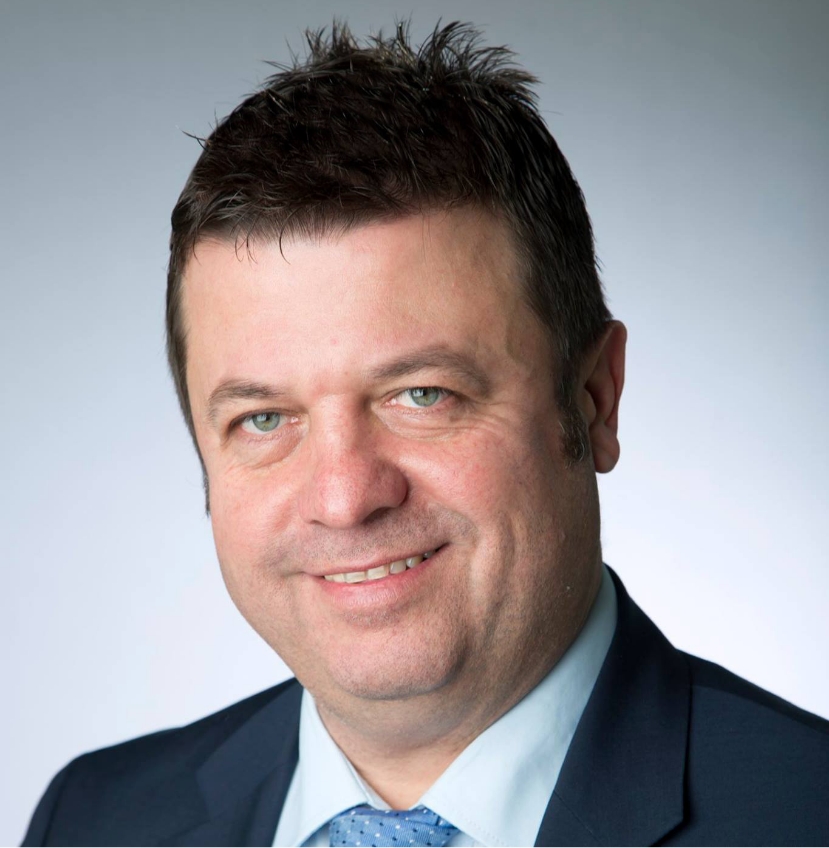 "If you have the conviction and an understanding of what the ASEA opportunity is really about, it will be visible. People will feel your passion when you speak. If you speak to the right people in the right moments, they will join you. (And it's completely okay to watch the other people walk away.)"
So how do you get that conviction? Zoltán calls it "doing your homework."
"When I began considering an ASEA business, my wife and I went to meet ASEA executives at an event in Barcelona. I also talked with several ASEA employees there. I interviewed customers about their product experiences. I did my own product tests. I calculated payouts on the ASEA Compensation Plan and compared them with other companies."
"Once I arrived at my own conclusion that this opportunity is truly unique, I went home and I started building my business. I had so much confidence in what I could offer with ASEA."
Athletes
New ASEA athlete: Damon Hazelton, Jr.
NFL wide receiver Damon Hazelton, Jr. was born and raised in Baltimore City, Maryland, where he learned to overcome adversity at a young age. Now, it's something his character is built on. Introduced to football at five years old, Damon has focused on it ever since.
Damon earned his undergraduate degree from Virginia Tech in 2019 and earned a master's degree from the University of Missouri in 2020 before being drafted by the Houston Texans in 2021. Now an ASEA athlete, he joins friend Jessi Kuhlman, who first introduced him to ASEA products.
"Being in the NFL, my body is my fortress; I must protect it at all times. Since being introduced to ASEA products, I've noticed benefits in my recovery process—both on and off the field."
---
Follow Damon on social media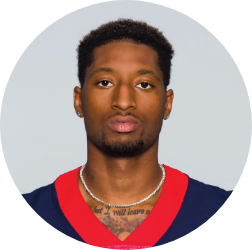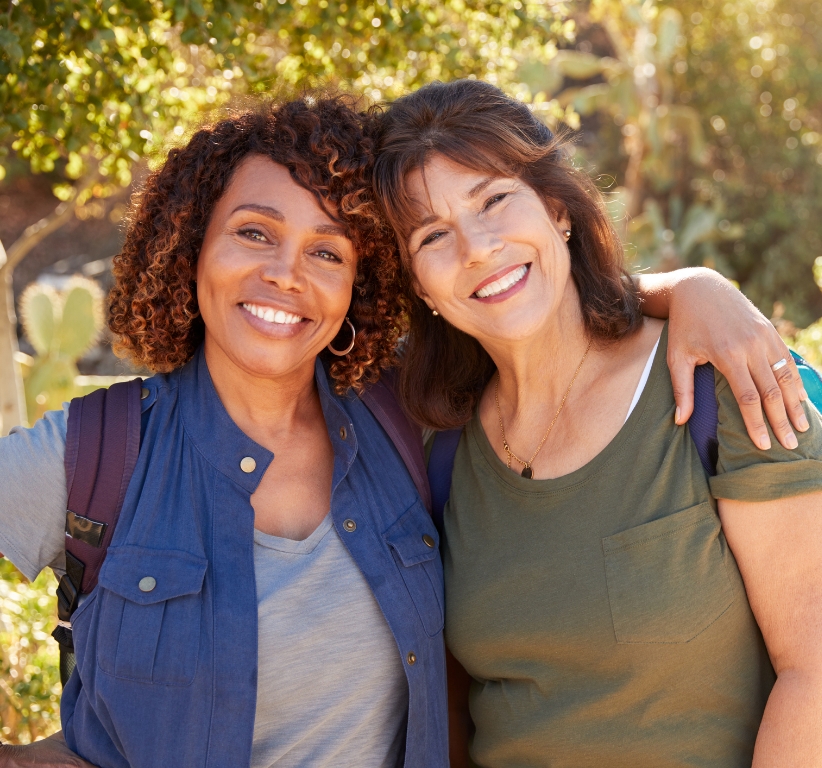 Social
Have you joined the group?
The official ASEA Associate Facebook Group is a growing social space that combines company news with updates and insights from associate members like you.

Market spotlight
ASEA Ascent qualifiers by the numbers
Qualifiers for ASEA™ Asia Pacific 2022 Ascent and ASEA™ Europe 2022 Ascent recently returned from their local leadership retreats in Phuket, Thailand and Paphos, Cyprus, where they celebrated their recent rise to a new level. Thriving in challenging conditions, the 160+ Ascent qualifiers of our Asia, Australia/New Zealand, and Europe regions made huge contributions to the growth of ASEA.
Combined with ASEA™ Americas Ascent, covered in last month's issue, these gatherings offer a view into recent company growth and activity worldwide. Take a look at what our Ascent qualifiers accomplished during the six-month qualification window:
Total combined qualifiers: 233 associates
Combined PGV3 growth: 10.8+ million
Enrollment volume: 1.1+ million
Together, these qualifiers introduced breakthrough redox technology, a culture of belonging, and the way to greater potential to thousands of people.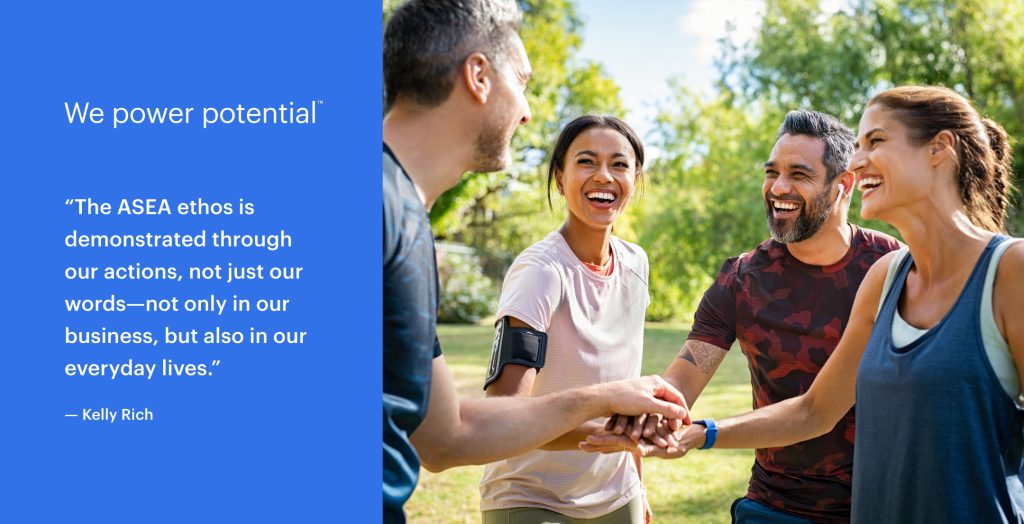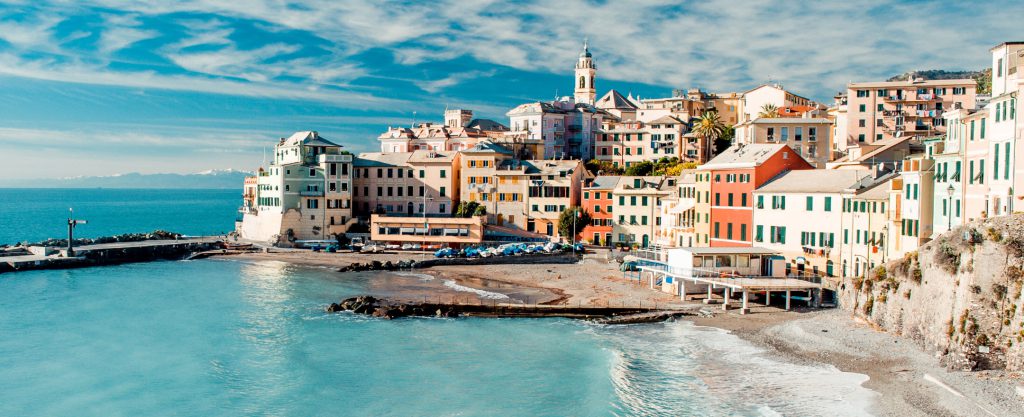 Advancing Life
Trip planner feature added to ASEA Travel site
The recently announced ASEA Travel site now includes a new trip planning feature that allows for better trip organization. Create your trip itinerary with the destination, budget, search, and sharing tools to keep it all on track to become a reality. Try it out here. Account setup and site use is simple!
As always, when you book through ASEA Travel, you get a best-price guarantee while knowing a portion of all sales on the site will go to the Advancing Life Foundation. So, whether you're booking a flight, hotel, or rental car, ASEA Travel gets you the best deal and the satisfaction of helping others.
Get great rates for the greater good!
---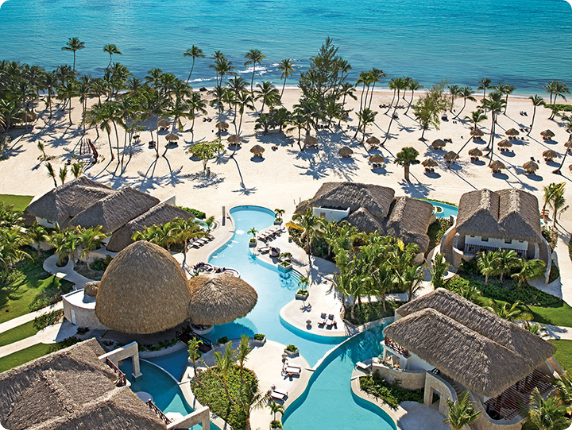 Peak Performance
ASEA™ 2022 Diamond Summit
Qualifiers travel this month!
13 – 17 July 2022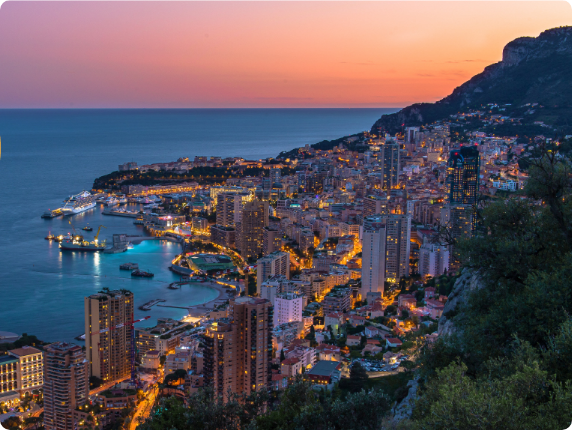 Peak Performance
ASEA™ 2022 Legacy Experience
Close of qualification
5 August 2022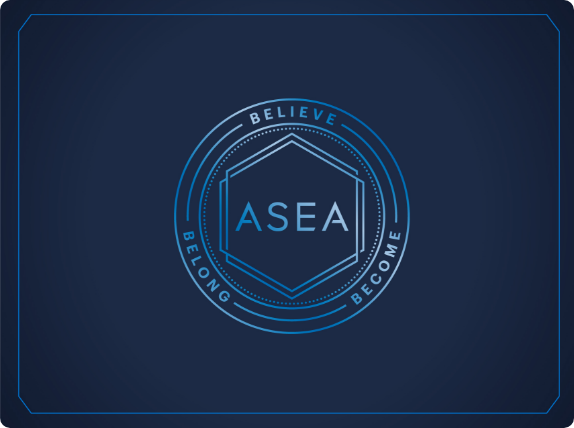 Peak Performance
ASEA™ 2023 Ascent
New regional destinations coming soon!
Qualification starts in September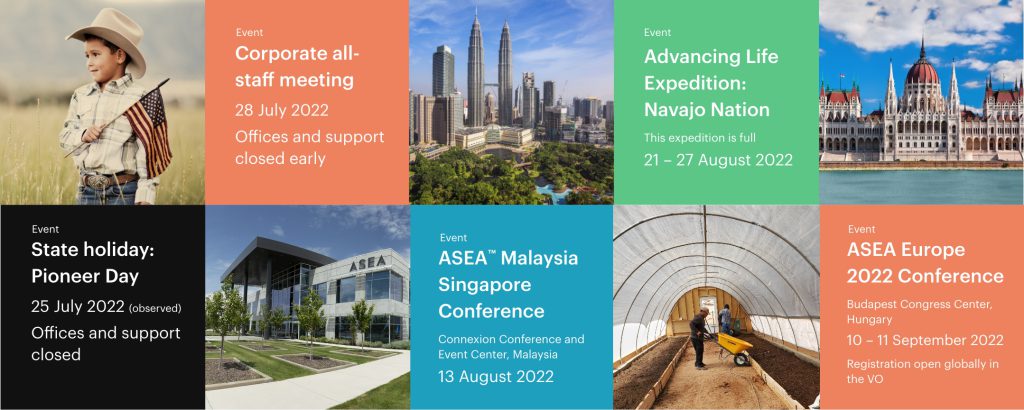 Visit aseaevents.com for more upcoming events
---
ASEA Global News ︱ Home
Next issue: 8 August 2022