The ways you lead, the ways you do business, and the ways you share the ASEA message show that innovation is alive and well.
— Scott Aldred, ASEA President
Six months ago, we gathered for a Global Convention centered on the ASEA foundational pillar that we are innovation. As we launched our new Cell Performance category and updated our skin care products with ingredients Powered by Redox™, that message was loud and clear.
And that message echoed strongly last month, as these products became available throughout our Europe markets. What an amazing conference that was in Budapest, by the way. I continue to come away from our gatherings impressed by your innovative approach out in the field.
The ways you lead, the ways you do business, and the ways you share the ASEA message show that innovation is alive and well.
That is why this issue of ASEA Global News includes a new way for you to sell ASEA™ products to people living where we previously couldn't. That's why it includes highlights from a Legacy Experience trip that went above and beyond previous trip experiences to honor our highest performing leaders.
These innovative acts (and more) across the globe are the result of people in ASEA who constantly look for new and better ways to have a positive impact. It is part of who we are, especially when we are together.
With that in mind, I look forward to our Australia Envision Conference later this month. And I am already anticipating our next Global Convention one year from now. In the meantime, let's keep innovating to share life-changing ASEA™ products, culture, and innovation far and wide!
Let's keep innovating to share life-changing ASEA™ products, culture, and innovation far and wide!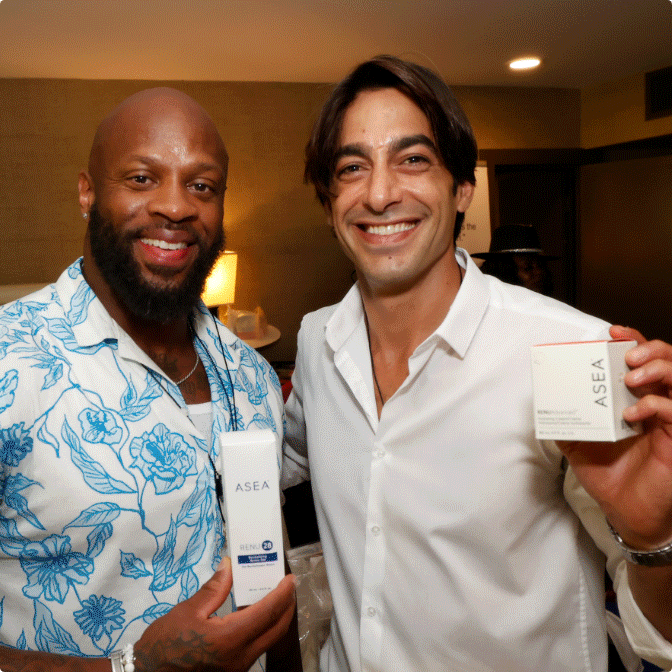 Media mentions
RENU28 Gel a gift for television stars
In what has now become a tradition, our RENU28™ Gel was once again a featured gift for celebrities at the DPA pre-award lounge for television's biggest night. The Hollywood Reporter lists our multipurpose gel among the 40 other featured brands. This year's gift bag also treated guests to our updated RENUAdvanced™ Hydrating Cream.
Company news
ASEA in more homes: The cross-border e-commerce platform
We are excited to announce a cross-border e-commerce platform that gives customers in China a way to buy our life-changing products locally for personal use, as well as a way for you to grow your business through product sales to your contacts in China. For more information, view our FAQ document.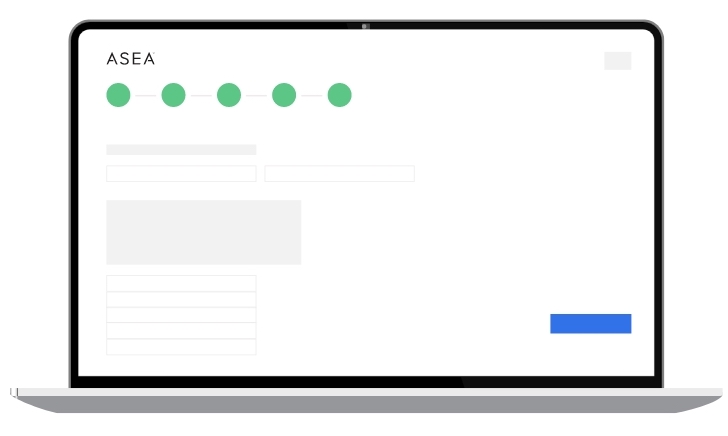 ---
The Chinese government is not currently issuing direct selling licenses to foreign companies, and this e-commerce platform does not mean we are opening China as a new market. For additional clarification on our current International Marketing Policy and how it applies to this new platform, please refer to our Zero Tolerance Policy in Unopened Markets.
---
Company news
Updated ASEA Associate Support hours
Find the latest ASEA Associate Support information for your region:
Log into your ASEA Virtual Office account
Select Support at the left side of your screen
Select your region from the dropdown menu
View support hours, phone number, and email address
Associate spotlight
Caring, sharing, and other beautiful things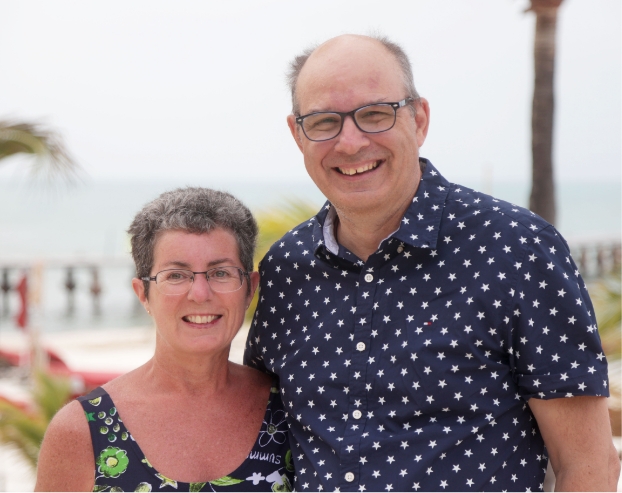 Pierre Blanchard & France Lebrun
Silver Executive
Canada
A moment is all it takes to change someone's life. For ASEA Silver Executive Pierre Blanchard, that moment came during a conversation with Paul Robert Negoti.
Among other things, they discussed how tightly wound Pierre felt at that time in his life. "I don't know if it will make a difference," Paul said, speaking of ASEA products, "but I think you should give it a shot."
"You never know who may need it . . . it was a beautiful gift for people like me who were praying for a solution."
Give it a shot, he did. After three weeks, Pierre felt a noticeable difference and an overall positive change. In his eyes, he had been given a gift, and he wanted to share that gift with as many people as possible. This type of sharing required a strategy, though.
Pierre immersed himself in ASEA by using the products, studying the science behind redox, and connecting with anyone he could who was involved with the company.
The more he learned, and the more relationships he formed, Pierre began to be filled with gratitude for the people and products he had been introduced to through ASEA.
"I feel gratitude for Verdis and the scientific team who helped me find stability," Pierre says, "I feel gratitude for the leaders of the company who share their experience and help us grow."
---
This is not a guarantee of a particular income. Individual results will vary. View our income disclosure statement at aseaglobal.com/opportunity.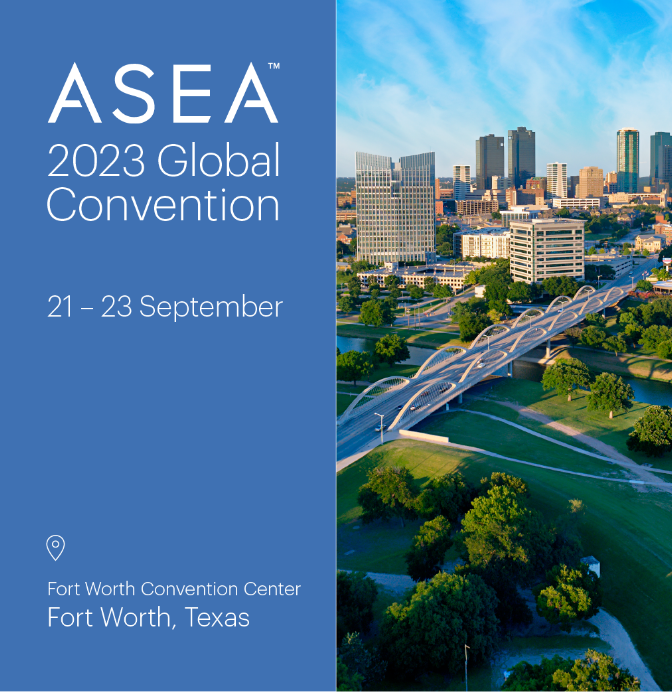 Events
The best price on Convention registration
Give yourself ample time and added budget to plan your complete Convention experience. Get your tickets to ASEA 2023 Global Convention now and save $50.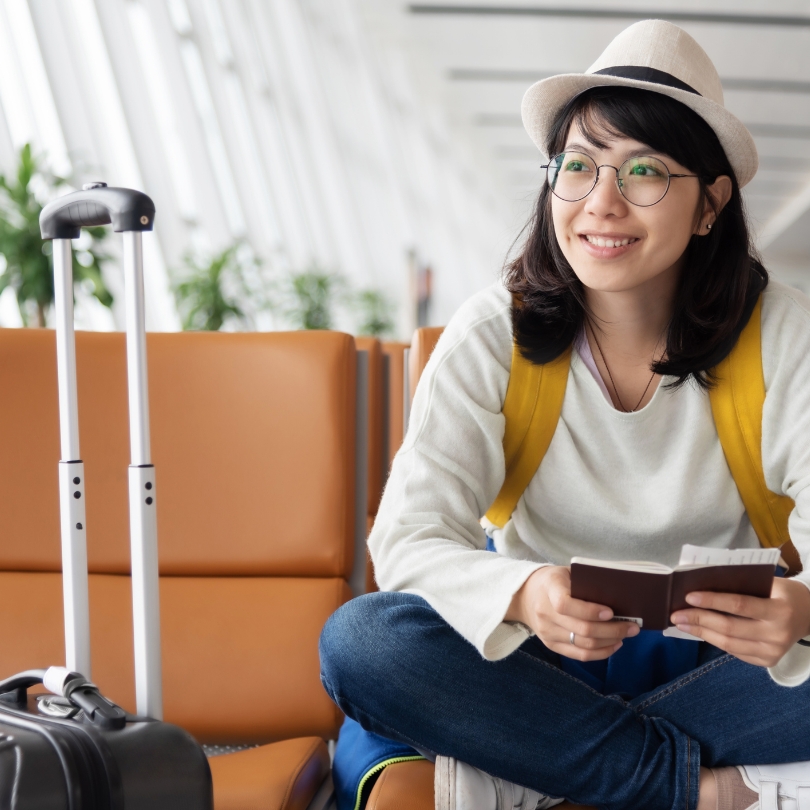 ASEA Travel
Save and give with your next getaway
Enjoy our best-price guarantee on your next trip knowing a portion of proceeds will fund Advancing Life initiatives.
Regional promotions
Go Bronze!
18 June – 11 November 2022
Philippines
Go Diamond!
18 June – 11 November 2022
Philippines
Road to Diamond
13 August – 4 November 2022
Taiwan
The Executive
Promotion
20 August – 23 December 2022
Thailand

Beachside
Bootcamp

27 August – 28 October 2022
Australia and New Zealand

Grow & Cash Flow
Promotion

10 September – 11 November 2022
US, Mexico, and Canada

RENUAdvanced Free Travel Pouch Promotion
29 September – While supplies last
Hong Kong, Taiwan, Malaysia,
and Singapore

Top PV Enroller Promotion:
Phuket Holiday Voucher
1 October – 30 December 2022
Hong Kong, Taiwan, Malaysia, Singapore, Thailand, and Philippines
Marketing
Next Level Marketing: Hope vs hype with Lizaimi Lihin
To ASEA Triple Diamond Executive Lizaimi Lihin, the line between hype and hope is personal. "Throughout my journey I've learned that what differentiates hype and hope is a very fine line."
"Twenty years ago," recalls Lizaimi, "my support team told me I must go to our company convention in Sydney. I remember telling him I didn't have the money, and I still vividly remember his face as he excitedly said, 'Find a way to go; sell everything you have; I promise your life will change forever when you get back.'"
In his words and in his expression, Lizaimi found hope. "I pawned my wife's jewelry," he says, "and soon, there we were in Sydney. We were ready to change our lives. Fast forward a few months," and I noticed a few people in my upline had left. Then, the person who promised me that my life would change forever was also gone."
"A year later," he continues, "I was alone and ready to quit the industry. My life had changed, but it went in the wrong direction." In that big moment, Lizaimi was confronted with the reality of low-level marketing. "That was hype," he states. "They had said things they didn't believe to convince me to act on my own hope."
Even with that as part of his introduction to network marketing, Lizaimi recognized that there is a next level. "There is nothing wrong with inviting people to Convention," he affirms. "There is nothing wrong with promoting an event with enthusiasm."
"But," he adds, "it comes with commitments. First, you must know what you are doing. You don't do it for your own benefit, and you don't do it because you want to hit your ranks. You don't do it for you. We must remember every word we say, every promise we make carries hope for people."
In short, that very fine line between hype and hope? Lizaimi can tell you from personal experience, "That line is you."
Advancing Life Foundation
Goals and gains in 2022 with ASEA athlete Shawn Burke
Congratulations to ASEA athlete Shawn Burke on a 2022 racing season that's already seen many successes! We love to see our athletes posting their amazing results. At the end of August, Shawn shared the many boxes he's been able to check off with the help of ASEA™ products that fuel his performance:
Gold medal #70 since 2012
Qualify for USA Triathlon National Championship
Personal best in 4 out of 5 triathlons (#5 was new)
Injury free
Still racing at a high level at age 62
Happy with my results
In Shawn's words, "Did I achieve all my goals this racing season? Check!"
Compliance
Unauthorized listings removal program
We continue to protect your sales avenues and the company reputation you uphold. Ongoing monitoring and removal efforts help ensure a strong redox marketplace for the quality products you sell.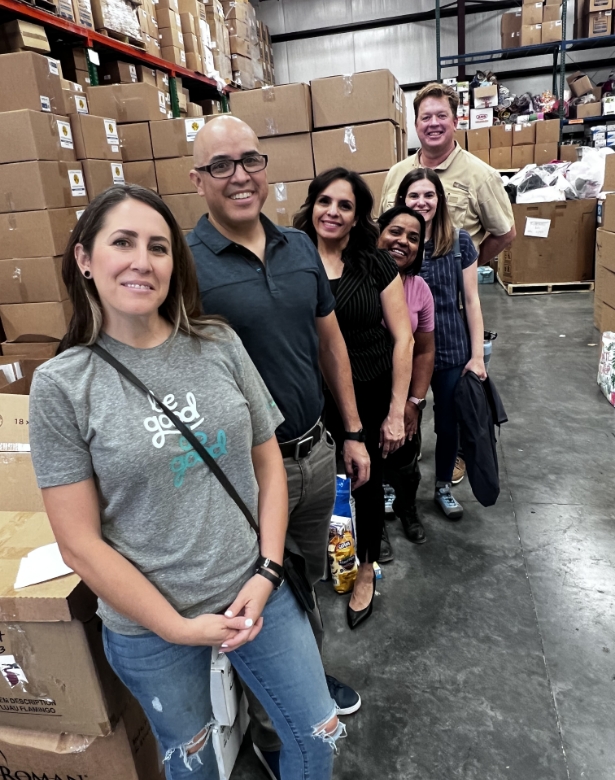 Advancing Life Foundation
ASEA Impact Week: Clean, warm, and welcome service
This year's ASEA Impact Week started off with associates in Europe uniting to raise more than $7,000 US to fund a new well in Natugnia, Ghana. In the following days, corporate ASEA employees wove 80 blankets by hand for The Utah Refugee Connection to share with local refugees. Each blanket took on average ten hours to complete, but our team members were more than happy to put in the time.
Across town, more ASEA volunteers helped sort supplies for refugees abroad at Lifting Hands International. ASEA volunteers sorted and boxed clothes, food, school kits, hygiene kits, and cleaning supplies. They helped load two large shipping containers to be sent to Moldova and another large container for refugees in Ukraine.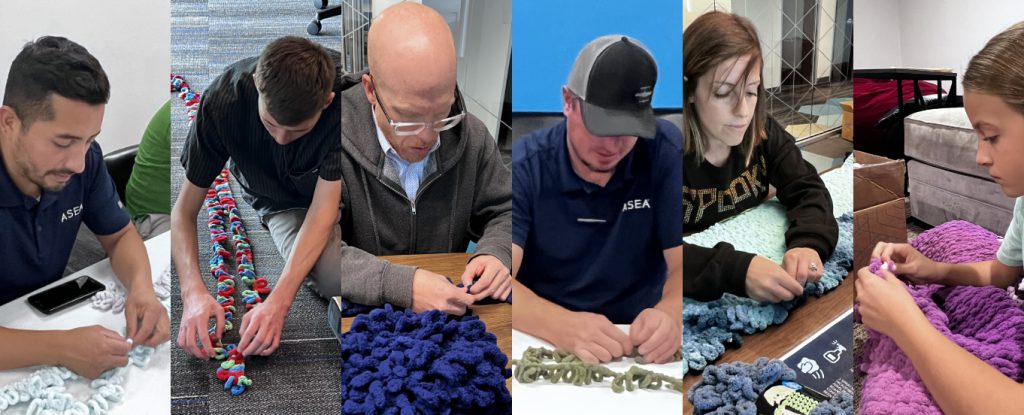 We are grateful to everyone who participated in ASEA Impact Week and gave donations to the Foundation!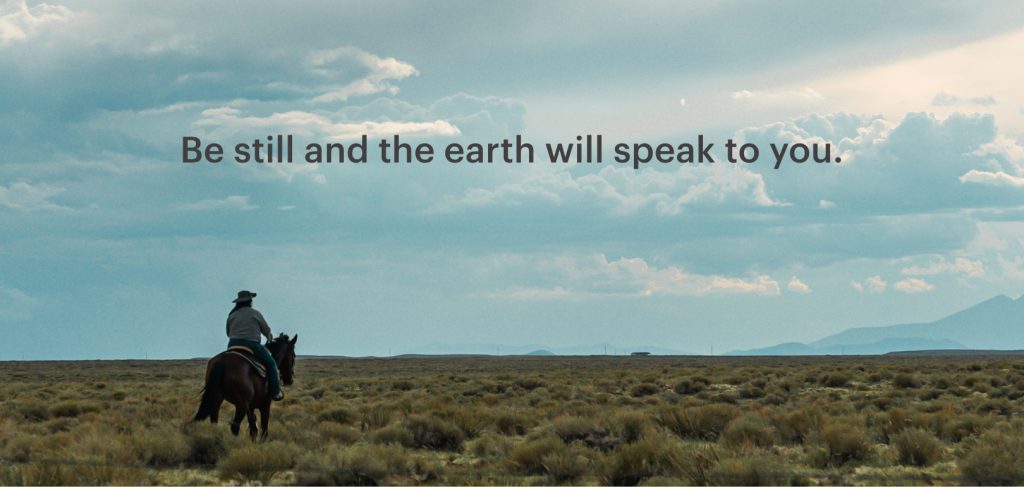 There is an old Navajo proverb that says, "Be still and the earth will speak to you." This adage was ever present as volunteers with the ASEA™ Advancing Life™ Foundation worked together to build greenhouses in two separate areas of the Navajo Nation reservation in Arizona last month.
Events
Down the coast and into the casino royale of culture
For our 15 ASEA™ 2022 Legacy Experience qualifiers, September was La vie en rose—pulling the covers up in an 18th-century palace, feeling French Riviera streets pass under vintage cars, taking lunch in the garden and dinner under the stars. One world of delight passed to another until several centuries of culture culminated in a 007 evening in Monte Carlo.
View highlights of the unsurpassable event. Then allow it to inspire the plans that build toward your own Legacy!
I think for many of us this was one of the most unforgettable weeks ever! Such a perfect combination of locations and experiences. I wonder if it can be topped!
— ASEA Ambassador Triple Diamond Malcolm B. Sword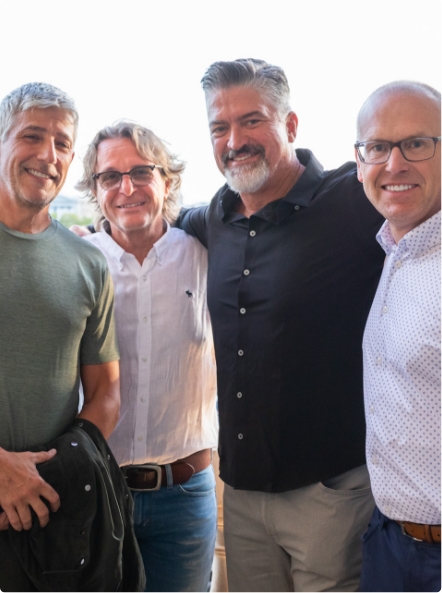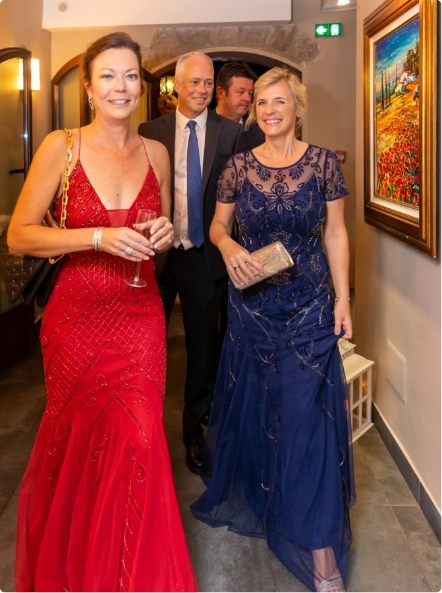 "How nourishing it was to soak up the company of ASEA friends, to stay in world-class hotels, to eat amazing food, and to enjoy so many unbelievable activities—from the Eiffel Tower boat trip to the vintage car parade to the James Bond dinner!"
— ASEA Presidential Triple Diamond Trish Schwenkler
Highlights from ASEA 2022 Europe Conference
You've read about the announcements. You've heard about the amazing people in attendance. You may have even seen some of their photos. Now it's time to feel the energy of last month's ASEA 2022 Europe Conference in our official recap video!
Peak Performance
ASEA™ Ascent
New 5th prize level added for Lifetime Bronze!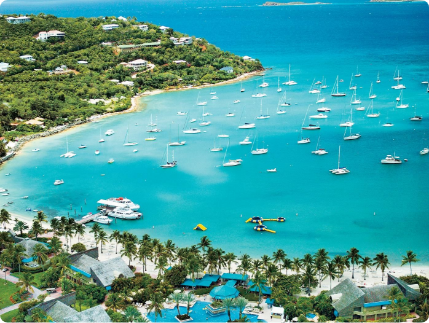 Peak Performance
ASEA™ Diamond Summit
22 weeks left to earn your prize
Qualifying ends 10 March 2023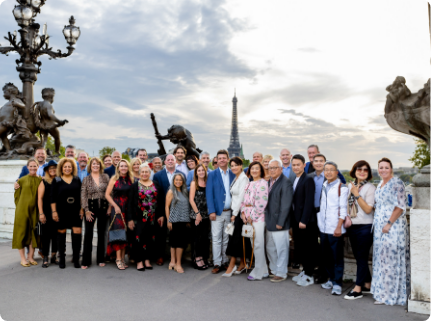 Peak Performance
ASEA™ Legacy Experience
Watch this year's trip highlights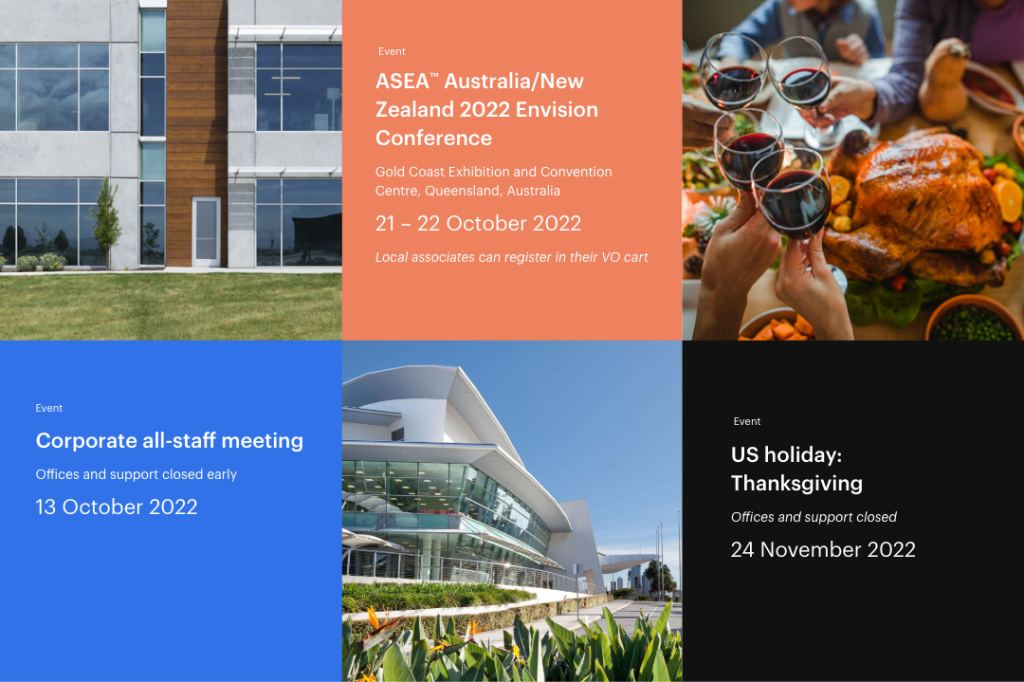 Visit aseaevents.com for more upcoming events
---
ASEA Global News | Home
Next issue: 7 November 2022
Marketing