ASEA® Redox Clay Mask is coming to more markets
The ASEA® Redox Clay Mask formula has undergone some necessary changes in order to meet global regulations and standards to produce a consistent product across all global markets. Read about those changes here.
ASEA® Redox Clay Mask expansion
Once a limited-time-only product, the ASEA® Redox Clay Mask has become a very popular item. It wasn't long before we realized not only did we need to carry this product permanently, but we also needed it available in more markets. That's why we're happy to announce it will be available in the following markets: United States, Taiwan, Hong Kong, Singapore, Mexico, Australia, New Zealand, Canada, Malaysia on 20 November, 2023. It will then be in European countries, Philippines, and Thailand in early 2024.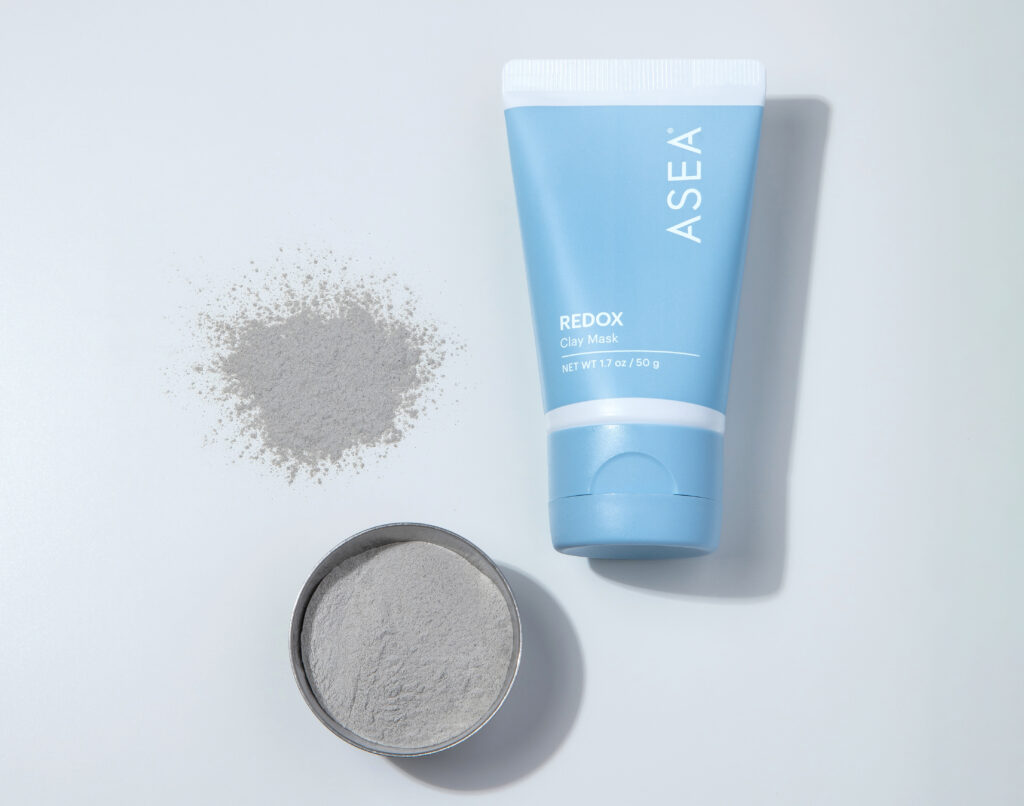 Necessary changes to ASEA® Redox Clay Mask
The changes we made to the formula are needed in order to meet the needs of other global markets, and to ensure the product is consistent no matter where it is purchased. These changes included adding stabilizers as required by international standards to enhance product shelf-life and stability. The new stabilizers account for 2% of all ingredients. We promise the benefits and quality are the same as before. The texture will not change, but the shelf-life will improve.

Users will notice a subtle change in the aroma of the clay mask, with a hint of almond. This is not due to artificial scents but due to those stabilizers themselves.
How will the ASEA® Redox Clay Mask impact other markets?
We expect the ASEA® Redox Clay Mask to be well-received in other markets as it has become a staple in the United States. We trust each market will come to love this product just as much, and we hope you can get your hands on it soon!
These statements have not been evaluated by the Food and Drug Administration. These products are not intended to diagnose, treat, cure, or prevent any disease.