ASEA top 100 five years and going.
ASEA ranks #43 in the world for direct selling companies, the highest ranking since first making the list. https://www.directsellingnews.com/global-100-lists/
ASEA is growing because of you! We are excited to share that for the fifth year in a row ASEA is among the top 100 direct selling companies in the world, ranking #43, based on 2022 revenue.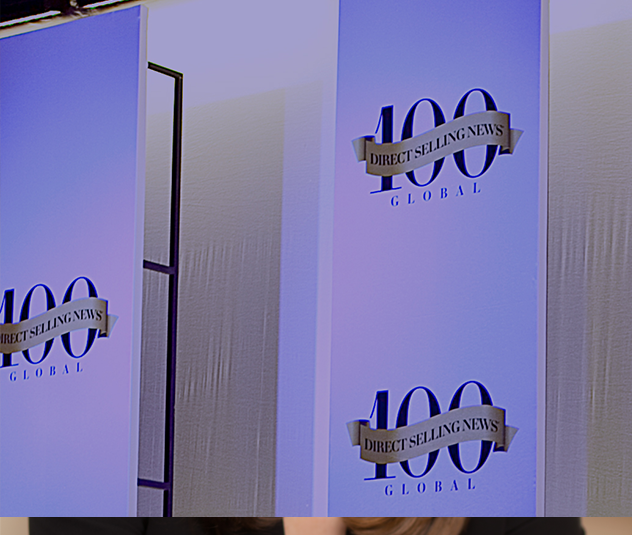 This year's DSN Global 100 list acknowledged 52 companies achieving more than $100 million in revenue for 2022, and ASEA is part of that group. The purpose of the Top 100 list is to showcase companies that have had a true impact on the economy, individuals, and communities through direct-selling, offering products and services from cosmetics, travel, cookware, jewelry, health, and beauty.
We are proud to be recognized as #43 as we continue to grow and our amazing associates who have helped make this happen.
Thanks for being part of our success! We are looking forward to another incredible year in 2023, and improving lives one cell and one person at a time. We power potential™
Check out ASEA online for news, science, and product information at: https://aseaglobal.com/